Explore our area
Limeni & its Surroundings
Limeni & its Surroundings
The road goes all the way downhill and ends at the picturesque bays of Limeni and Itilo, in the Messinian gulf.
The beautiful fishing village of Limeni, right below the hotel with its crystal clear waters, is also the birthplace of Petros Mavromichalis, a well-known person from the struggle against the Ottoman domination.
At Limeni there are picturesque fish taverns with fresh fish and tables on and next to the beach.
Underneath the land of Mani, there is a hidden unspeakable beauty, the most beautiful cave of the world, the Caves of Diros. Visit the cave and have the 45-minute labyrinthine walk among the stalactites and the stalagmites.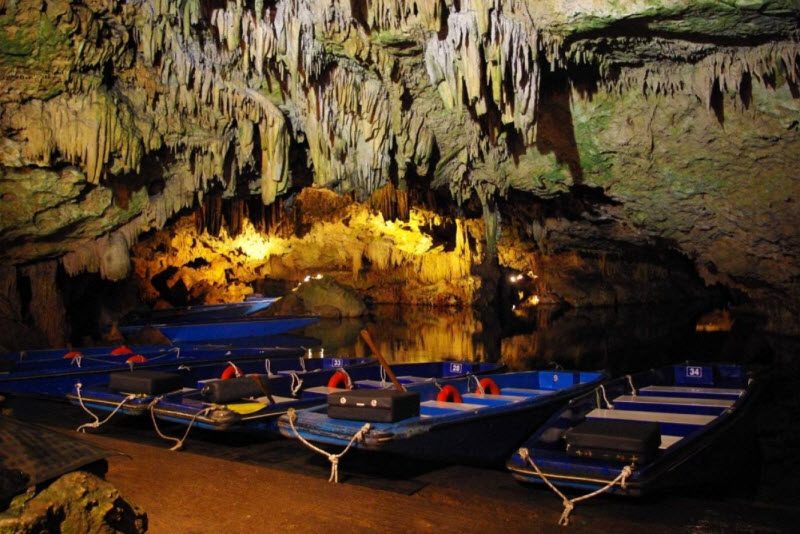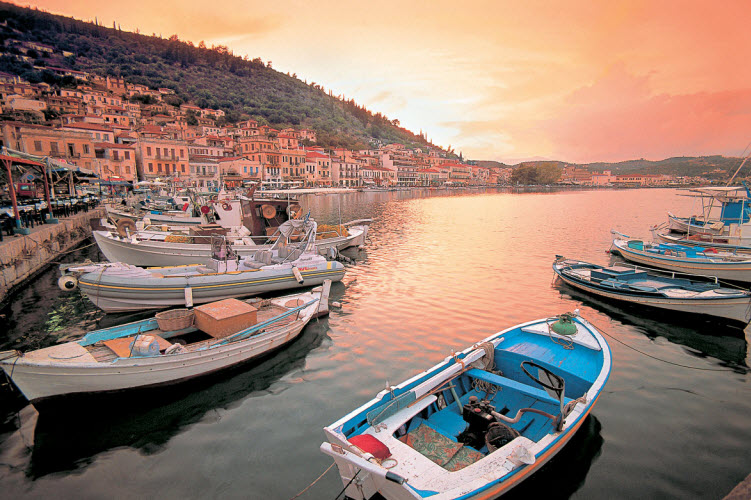 At the threshold of Mani, an exciting destination! The deep blue water of the beautiful city of Gythio reflects its colors on the Laconian gulf. Scattered chapels, cobblestone streets, the Ancient Theater, the Kranai island, the Tzanetaki tower, the lighthouse: a sleeping guardian, and many seafood delicacies, tasty temptations, delicious appetizers, ouzo and refreshing cocktails.
Areopoli is a well preserved historical town with stone paths and traditional tower houses which were built for social and defensive reasons.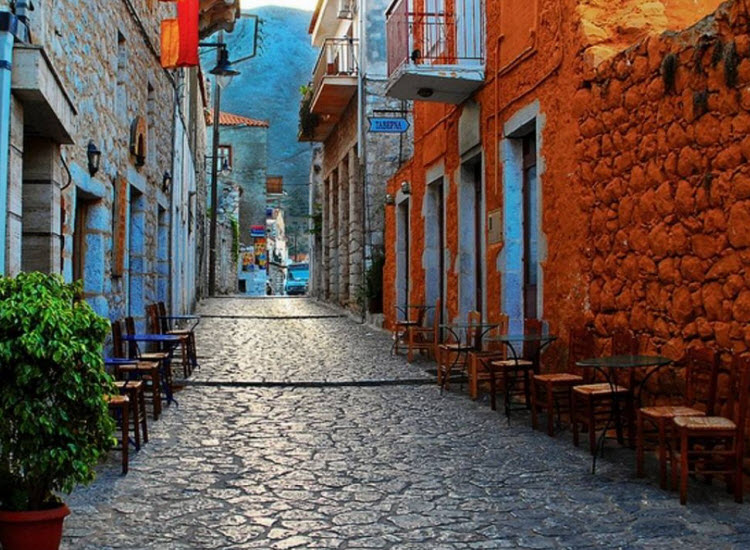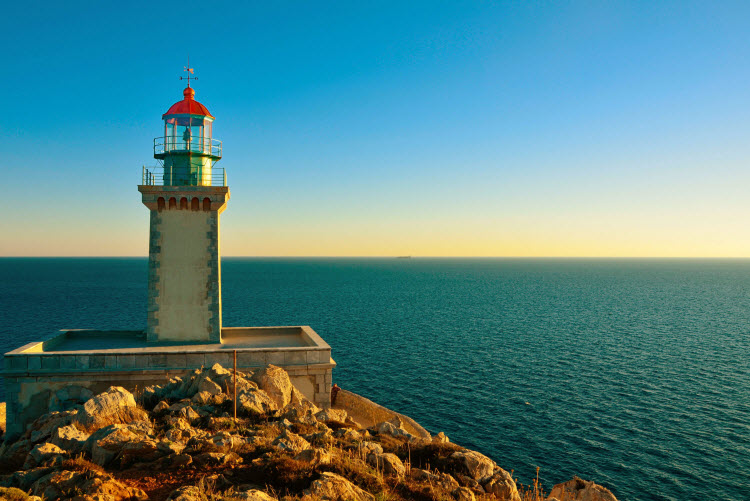 This is where the world ends…Here, the rocky land of Mani gives way to the immensity of the sea. The miracle of the nature is called Cape Tainaro or Cape Matapas… Unfathomable images .. The Star of Arias, the lighthouse of Cape Tainaro surrounded by the sea like an imperious guardian. An amazing construction, a treasure and many untold feelings…
It is an immense monumental museum of worldwide range, with an aristocratic past and a unique historical value. . Moreover, the museum of the archeological site of Mystra, which is housed in a two-storey stone building from 1754 , contains a range of reliefs , manuscripts and ornaments collection.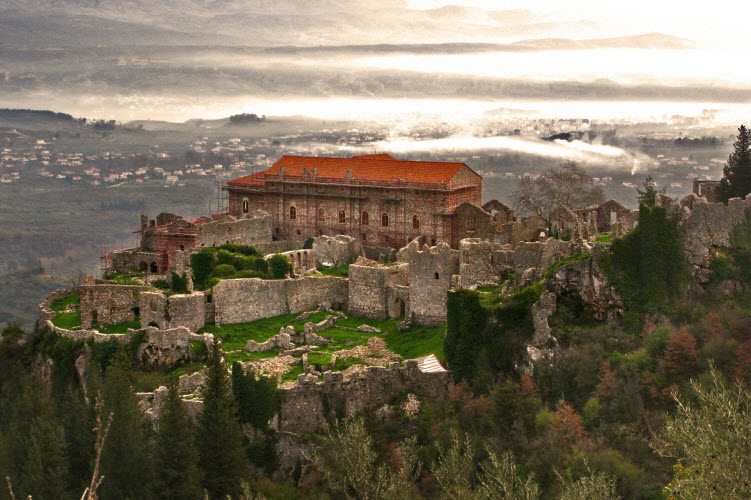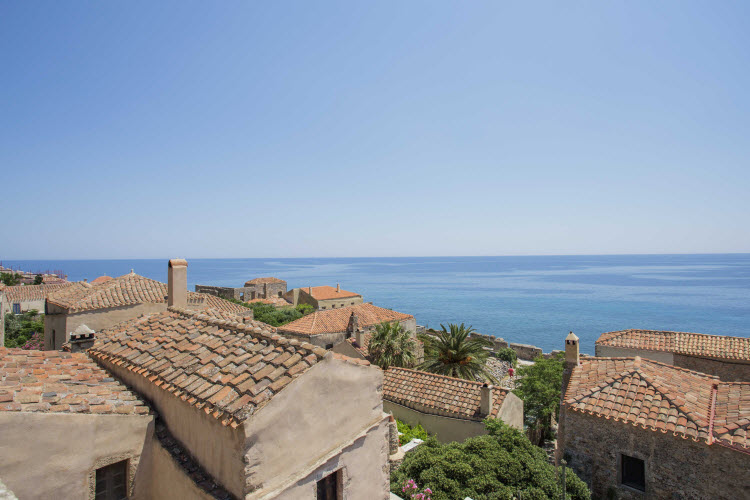 Like a floating fortress, Monemvasia, is surrounded by pirates' and corsairs' bases of operation and combines, in a unique way, the geomorphology of the rocks and human's fortifications.
Limeni and its surroundings are a great place for a wide range of activities.
The stunning landscape, the steep mountains, the intense coastline, and a dense network of well maintained and signed hiking trails make Limeni and Southewest Laconia area a great place to get away and do all sorts of activities.
Fishing
A hidden unspeakable beauty
Hiking
A hidden unspeakable beauty
Water Sports
A hidden unspeakable beauty