Choose the suite that suits you best!
The Executive Suites offer all modern comforts and facilities.
The sophisticated one-room apartments of 36m² are: CAVO GROSSO, PORTO QUAGLIA, PORTO STERNES, BELLA VISTA, KARAVAS and IPPOLA.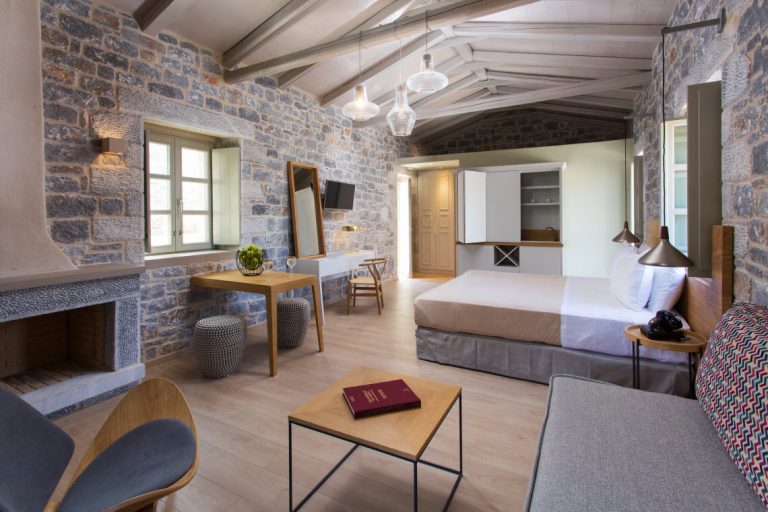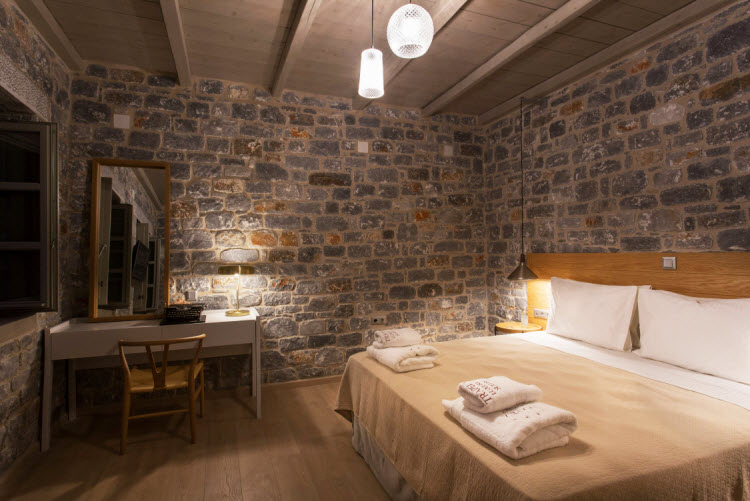 The Grande Suites offer modern comforts and facilities.
The two-room accommodation suites are CAVO MATAPAS (41m²) and CAVO LIMENI (50m²).
Eparchiaki Odos Kalamatas - Areopolis, Limeni, 23062, Greece
53.5
km
Kalamata Airport Captain Vassilis Constantakopoulos
72.6
km
Kithira Island National Airport Alexandros Aristotelous Onassis
Everything was excellent. The staff was very friendly, the room was super clean and the hotel is situated in the centre of the town, which is a bonus! I would totally recommend it, if you're considering a trip to Areopoli, you will have a great stay.
Fantastic Hotel! The room was clean and cutely decorated. The staff was very kind, helpful and accommodating. Breakfast was very good and we especially liked the back garden. This is a family business with a high level of customer service. We would definitely recommend this hotel to everyone.